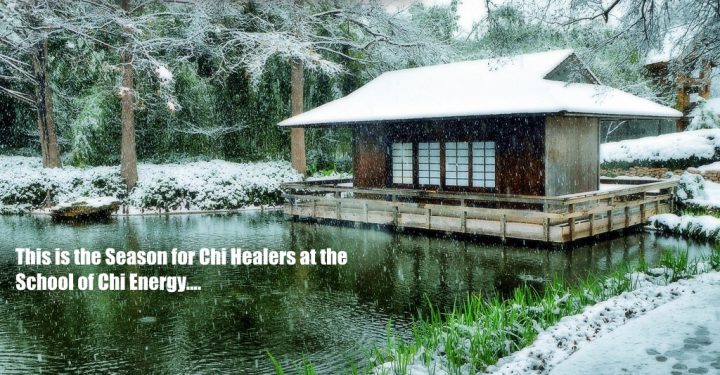 Reach Optimal Levels in Energy & Health
Open Door to Becoming a Chi Healer
Advanced Healing Abilities and Techniques
The Chi Energy Method teaches you how to Buildup Very High Levels Bio-Energy in your Body to become a Chi Energy Healer. By performing our Nerve Fiber Building Flow Pattern (in a seated position), you'll increase your cellular voltage, metabolic rate and circulatory system to reach the professional levels in Advanced Healing Abilities & Techniques. Our students are taught how to become "Chi Builders" of Bio-Energy.  They learn to practice an easy to perform flow pattern that builds up their entire nerve fiber system.
Chi Builders Buildup High Levels of Bio-Energy
You too can learn to buildup biophoton light into a specialized Bio-Form of tangible energy. As you practice, you'll enjoy a clear mind, emotional stability and a lot of energy building up each day that you'll learn to use in unique ways.  What you'll discover as a student that it is our Tri-concept Formula that develops the Bio-Form into an incredible Buildup of Strong Good Feeling Energy that creates it's Healing Power.
When appropriate testimonials are a Blessing to Share…